Service Area: Servicing Pittsburgh including the North Side, South Side/South Hills, East End, and West End
Counties Served: Servicing Allegheny County




CLEANING

We provide a comprehensive BBQ cleaning service that removes grease and carbon.

MAINTENANCE

Sparkle Grill Cleaning will inspect your grill for possible damage or concerns.

REPAIR & PARTS

Call us for a comprehensive diagnosis and quote for replacement parts.

WARRANTY WORK

Did you know that many grill models have a lifetime warranty on certain parts?

SALES

With styles and price points to meet all budgets, Sparkle Grill has everything to meet your needs.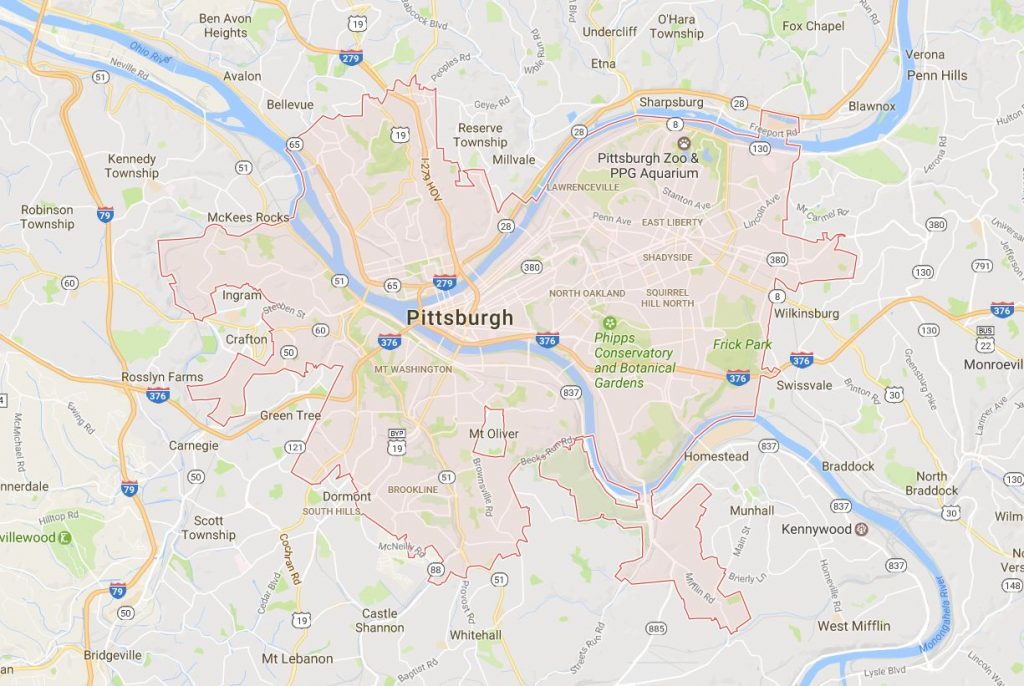 EMAIL OR SEND A SERVICE REQUEST TO Sparkle Grill of Pittsburgh, LLC
This information will not be given
to anyone other than
of
Sparkle Grill of Pittsburgh, LLC